India Furnishings is a soft furnishing company, based in Mumbai, India. Established in 1969, we have a wealth of knowledge in the soft furnishing industry, experienced in curtains, blinds, headboards, cushions, sofa, mattresses and trimmings just to name a few. Please visit our portfolio to view a comprehensive range of soft furnishings.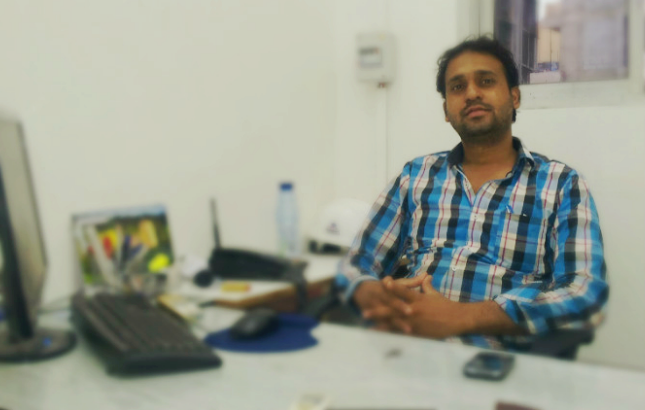 Ayub Mansuri, Managing Director
Customized Bedding Solutions
Customized Luxury Sofa, Chairs
Premium Quality Drape & Blinds
viresh suryawanshi
3. June, 2021.
Good quality n fair price
Vidya Rebello
30. May, 2021.
We have been using the services of India mattress for the past two decades and have been delighted with their service.They are very reliable, have excellent quality and they stick to deadlines. Would highly recommend them.
Jessica Dhruv
20. May, 2021.
Timely delivery of goods, fair pricing and prompt service. . Reccomended!
Nehul Sanghavi
13. May, 2021.
durga prasada singeetam
7. May, 2021.
Very prompt and maintain timelines.
Ramesh Ramachandran
6. May, 2021.
Mohammad Shafi
28. April, 2021.
Great experience good matetial
Irfan Shaikh
28. April, 2021.
Pawan Kumar
18. March, 2021.